Schedule your Free Technical SEO Analysis
See how our Software will get you better search resultsand more organic traffic
Competitive Landscape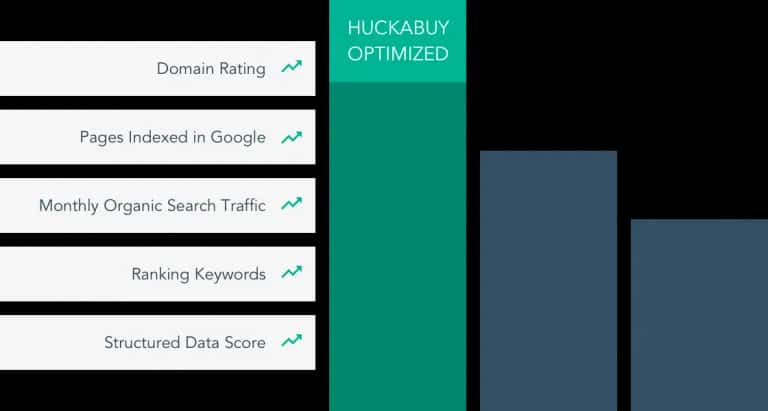 We'll look at key metrics like domain authority, ranking keywords, and monthly traffic to show what it will take to win the organic search channel.
Start Free Analysis
Structured Data Opportunities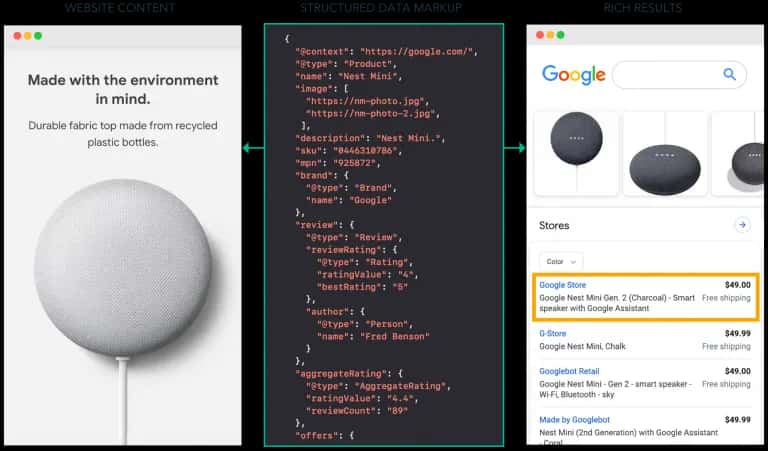 We'll identify where you can use this markup to help search engines understand your web pages, match content with more relevant queries, and display more information in search results.
Start Free Analysis
Rich Result Opportunities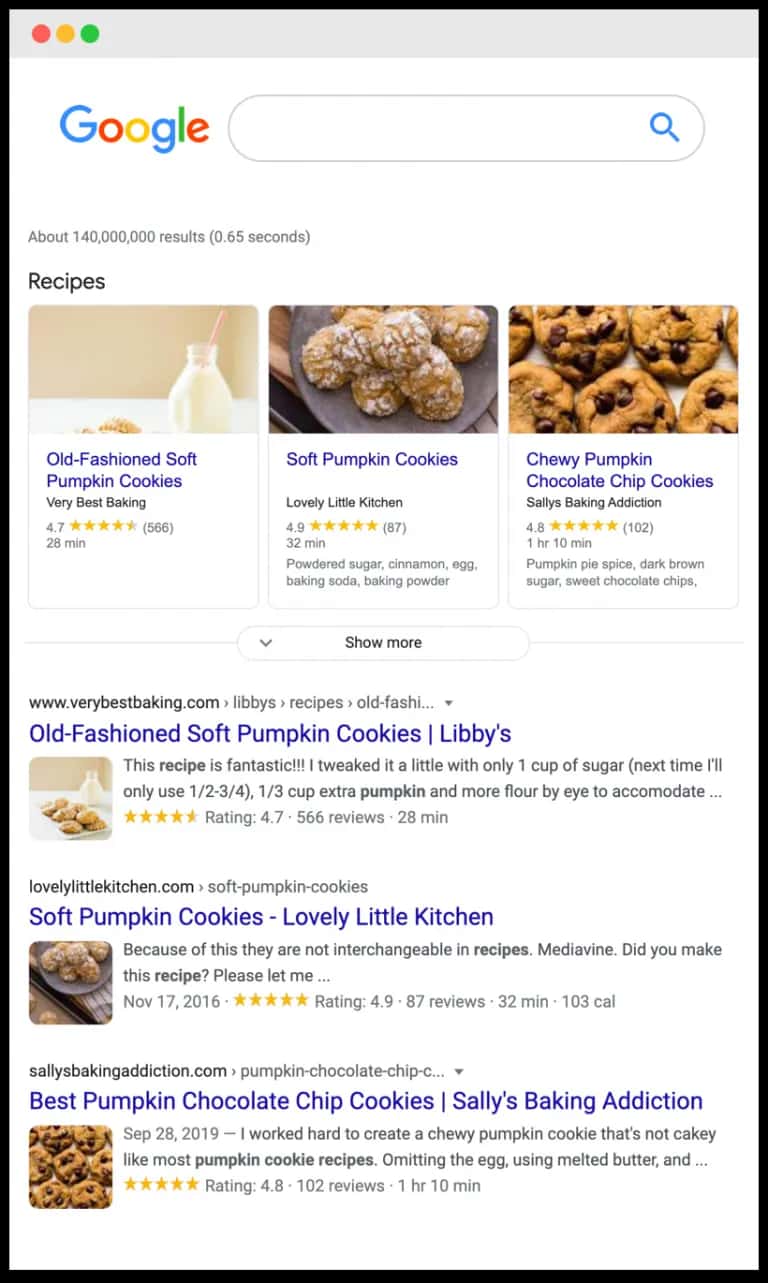 We'll identify which of the 30+ rich results you can leverage to improve the appearance, functionality, and visibility of your search results.
Start Free Analysis
Dynamic Rendering Opportunities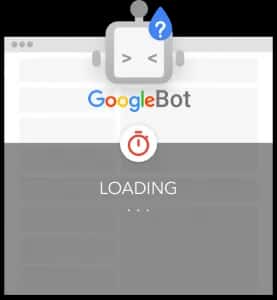 We'll show how you can leverage this initiative to get more of your website crawled and more of your content added to applicable search results in a timely manner.
Start Free Analysis
Page Speed Opportunities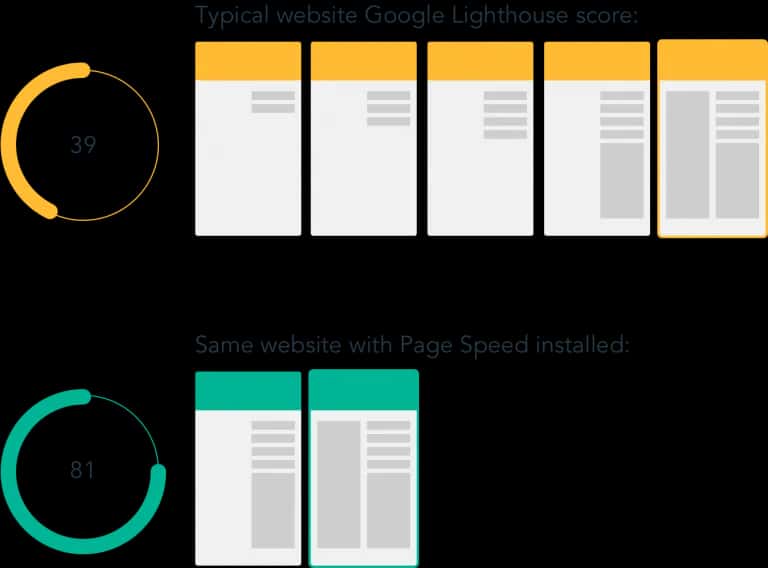 We'll look at factors like image size, page weight, and hosting locations to show how you can improve loading times across the board, reduce bounce rates, and increase conversion rates.

"Huckabuy transformed organic search into our highest revenue-generating channel" - Tyler Weir, CMO @ 360 Blue
Start Free Analysis
FAQ
What is an SEO Analysis?
A Search engine optimization analysis is the process of analyzing various aspects of a website to assess how well the site has been optimized for search engines and what can be done to help the site improve.

An SEO analysis can include an overall SEO score, a site structure audit (looking at internal and external links), on-page optimization opportunities, and website accessibility opportunities. Additionally, an SEO analysis might find technical errors with your site including errors in meta information, crawling and indexing issues, and slow page speed.
What is an SEO Competitor Analysis?
An SEO competitor analysis is the practice of comparing two or more competing websites in a similar industry. This is done by analyzing the ranking keywords, backlink profile, domain rating, and organic traffic of competitor websites. A competitor analysis might also include a technical SEO performance comparison which indicates how well competitor websites communicate with search engine bots.
Why Get a Website SEO Analysis?
An SEO website analysis is like an SEO site checkup. It's important to have a complete perspective on how well your entire website is performing and areas where you can improve. You can use your SEO analysis report to help you develop a content and SEO strategy to improve your search engine rankings and drive more traffic to your website.
What's the Difference Between SEO Analysis and an SEO Checker Tool?
There are plenty of SEO tools — both free and paid. An SEO tool could serve as an on-page SEO checker, a backlink checker, or an overall website SEO checker. If you already know a lot about SEO, or are interested in learning SEO, paid SEO tools (like Ahrefs or SEMrush) are amazing resources for analyzing your SEO, performing competitor analyses, and developing your own SEO strategy.

However, without a deep knowledge of SEO, you won't be able to see a complete picture of how well your site is performing simply by using SEO checkers and automated SEO site audits. They don't give you a clear path to fix the problems, and they can't help you develop strategies and tactics that will ultimately enable you to reach your SEO goals.

When you work with an SEO analyst, you'll have access to all the information you would with an SEO tool, but they'll have done all the research for you, and they'll be there to help you understand the data, answer your questions, and understand what your next steps should be to improve your site's SEO performance.