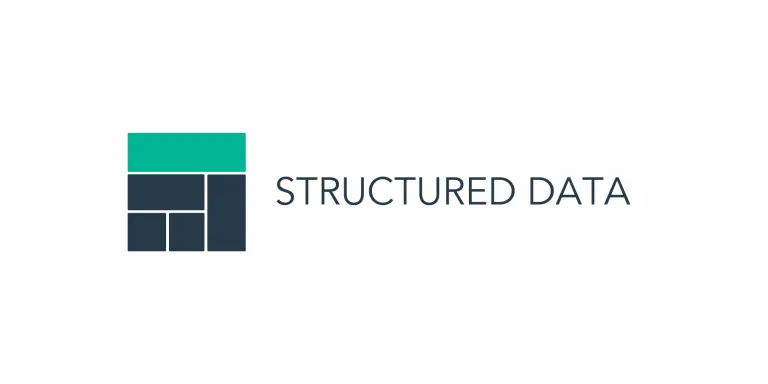 Increase your impressions and click-through rates in search results by 25%
Our automated structured data markup qualifies your content for enhanced search result features that capture attention and drive more qualified organic traffic to your site. It takes 5 minutes to implement.
Schedule a Demo
New to Structured Data? Learn more here ⟶
Watch the Structured Data Video
Structured Data Benefits
Automate your structured data markup
Enhance your search rankings with rich results
Help Google understand your website
Boost your organic growth
The Importance of Structured Data Markup
As the internet has become more complex, Google has signaled their preference for website content to be marked up in a language called structured data.

Structured data helps search engines understand your content and improve your appearance in search results.
Get your free analysis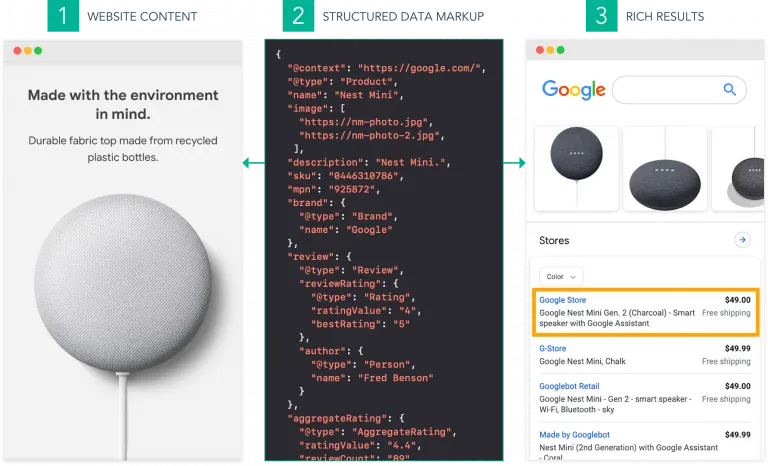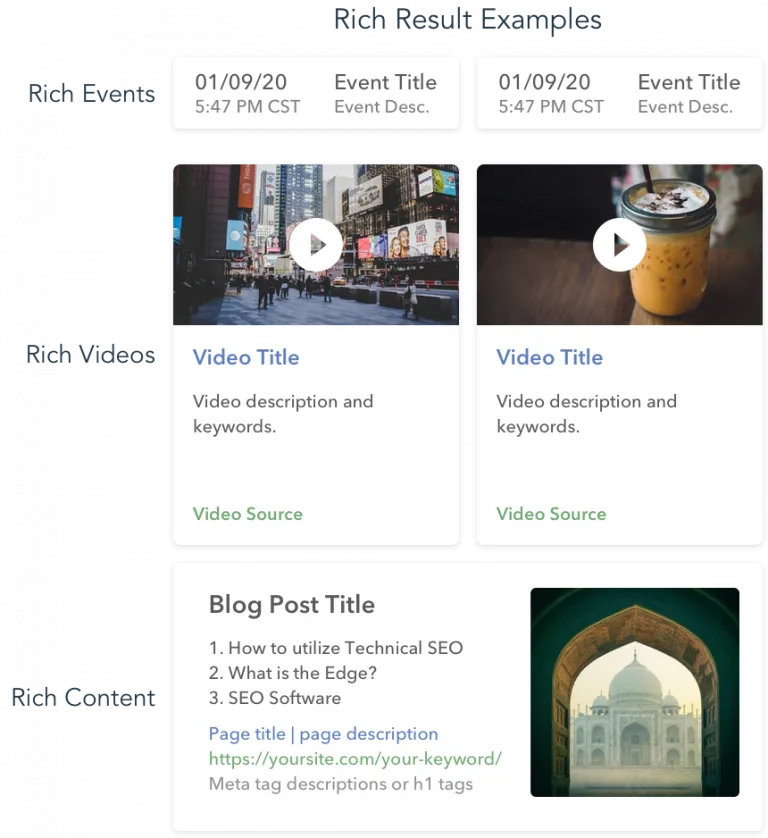 Benefits of Huckabuy Structured Data
Our software automates markup to grow your organic search channel.
Qualify content for 30+ rich results in the SERPs
Improve search appearance, real estate, and visibility
Increase ranking keywords, organic impressions, and organic clicks
Get your free analysis
Help your site display in richer features in search results.



Understanding Structured Data
Speak the language of search engine robots.
Endorsed by Google
Helps search engines contextualize and understand content
Powers voice search and chatbot capabilities
Useful for On-SERP SEO strategy
Get your free analysis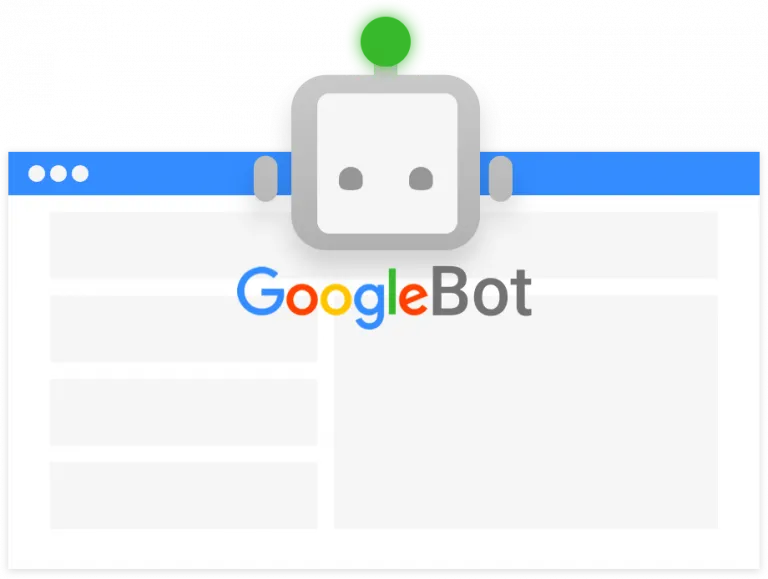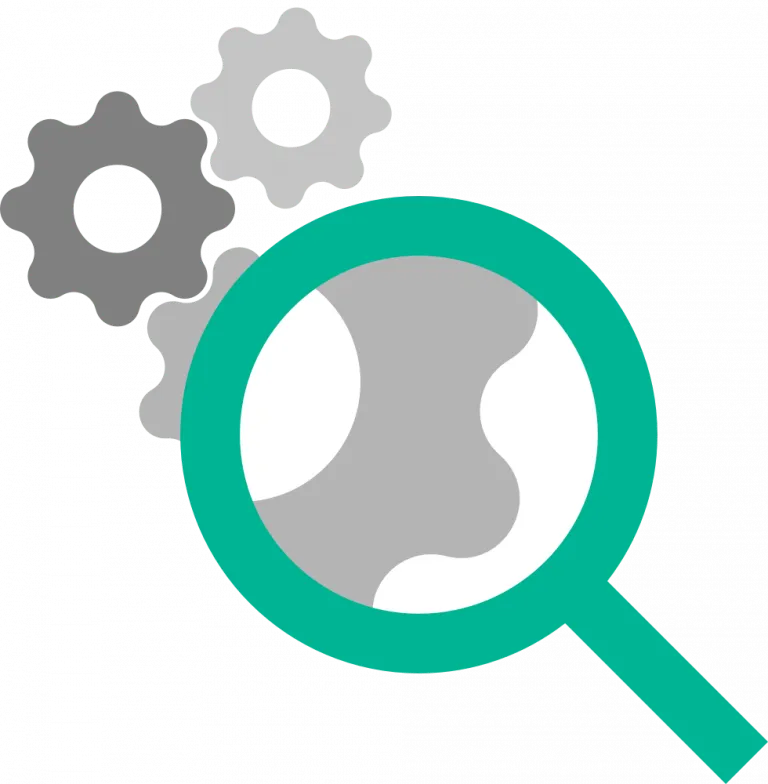 How Huckabuy Structured Data Works
Our software requires no ongoing development from your staff. Just drop the snippet of Javascript code on your site and watch it go to work.
Eliminate costs of manual implementation
Eliminate risk of errors associated with manual implementation
Eliminate ongoing maintenance required to keep pace with Google updates
Get your free analysis
Free Technical SEO Analysis
See how Technical SEO will grow your business