The Technical Seo Software Platform, Built For Speed
Huckabuy Cloud makes your website faster, boosts organic traffic, and drives sustainable revenue for your business

Try Page Speed free for 10 days!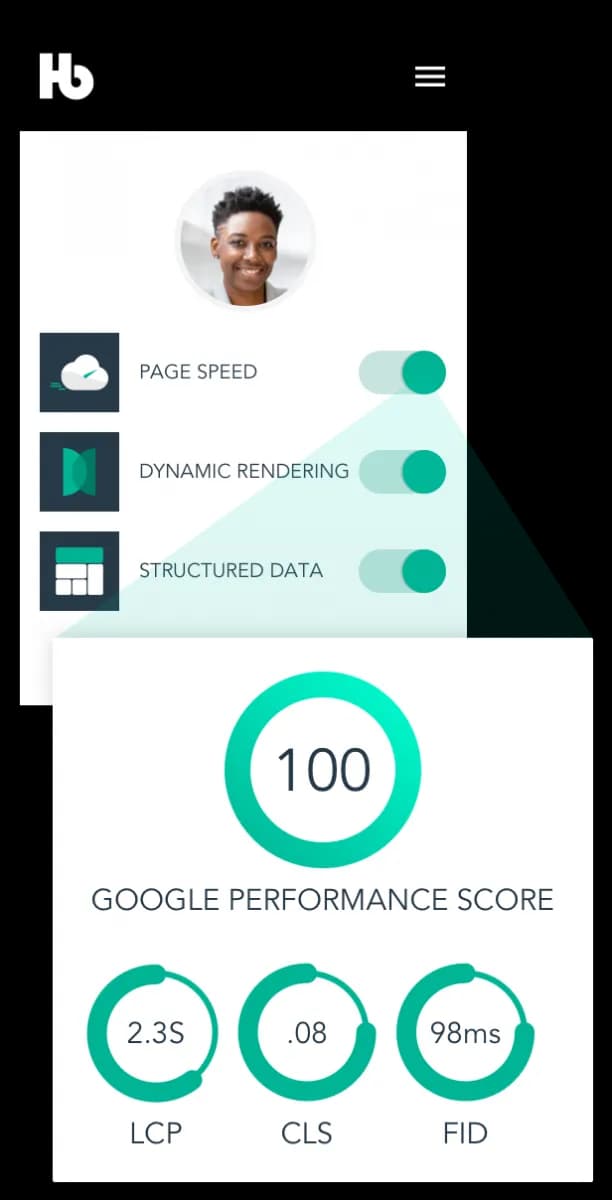 HUCKABUY HELPS COMPANIES OF ALL SIZES IN ANY INDUSTRY
Search is a zero-sum game. Moving up the rankings requires displacing your competitors. Our software products will give you a decisive edge on the competition, no matter who you're up against.

Our target customer is anybody that's interested in increasing their organic search traffic.They range from SaaS to e-commerce, travel, insurance, and nonprofits.

Most websites aren't fully optimized today for a search engine to come and understand them. They don't have a technical SEO strategy. We solve that communication problem.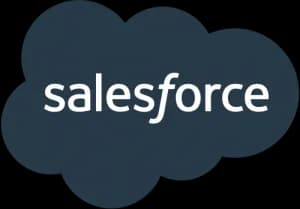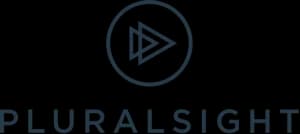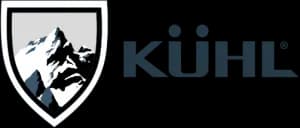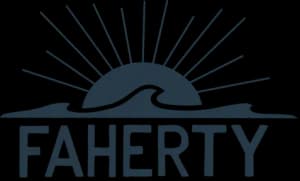 Compatible with the Biggest Platforms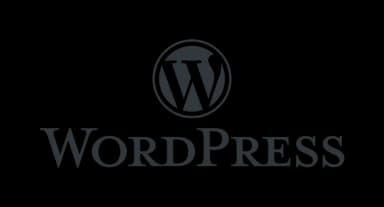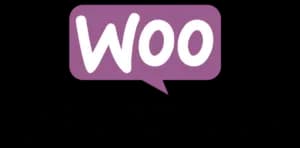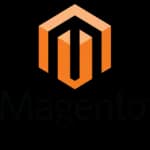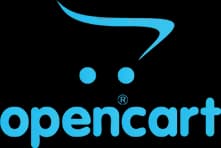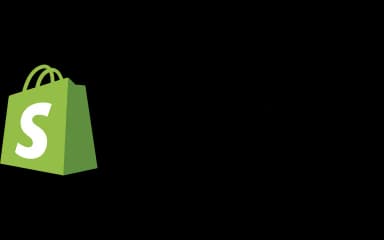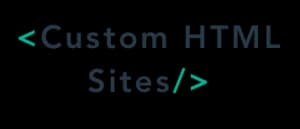 Customer Reviews
Structured Data
We had some very specific and aggressive SEO goals and Huckabuy helped us achieve those and a lot more in a very short period of time. We went from page 2 on Google to page 1 to the top ranking for one of our priority terms in a less than a month. We also saw a significant boost in overall organic search traffic as our rankings for a number of other terms improved. And we only halfway through our implementation process.
Great Software That's Driven Real Results
Huckabuy's SEO products have helped us increase our search value and provide meaningful increases in web traffic to our site. We've found this tool to drive continued growth and help us acquire new customers with little manual intervention. We have a relatively small digital team so automation is incredibly valuable. This tool does the work for us.
Huckabuy makes all things structured markup insanely easy. No more working with dev teams to tweak itemprops or JSON to account for the most recent updates. One simple snippet of code and the Huckabuy team takes care of everything else.
Nick LeRoy, SEO Consultant
Huckabuy's structured data markup service qualified our content for rich features that improved the functionality and visibility of our search results. These features have helped us stand out from the rest of the pack, satisfy queries faster, and entice more visits to our website. As a result, the organic channel has really taken off for us. Comparing the last 6 months to the previous period, we have seen dramatic increase in clicks (106%), impressions (48%), and average click through rate (40%).
Paul Garner, Drake Software
Huckabuy Cloud
Excellent addition to SEO efforts
It's basically an automated SEO tool - very little effort needed on your end - Note that this isn't the silver bullet for SEO, you still need to do a lot of the on-page stuff yourself (although Huckabuy does provide experts to help guide you in this), but technical things, particularly structured data it handles completely by itself. We've definitely seen positive results since implementing.
Huckabuy takes the reliance on individuals out and allows technology to be the hero of SEO.
It takes a smarter approach to SEO without reliance on individuals. Google's search engines are constantly changing and Huckabuy Cloud allows us to maximize the benefits from their algorithms with this software.
roi for the average huckabuy customer after 12 months
Huckabuy customers experience exponential organic search channel growth:
84% increase in ranking organic keywords
101% increase in organic impressions
62% increase in organic clicks
Head to our Case Studies page to read our customer success stories.
Huckabuy Cloud Dashboard
The dashboard is your control panel, support desk, and insights window.
With the dashboard you'll be able to:
See which structured data types you have installed
Control your monthly render count (how many SEO-friendly pages you've served to search bots)
Turn your page speed on and off
Other free benefits you can access from your Huckabuy Cloud Dashboard:
SEO performance insights
Expert support team
Huckabuy Dashboard Articles
SEO Software Articles
ONBOARDING
HUCKABUY APIS
FREQUENTLY ASKED PRODUCT SUPPORT QUESTIONS
Huckabuy has expert support staff to answer customer questions and ensure that they have the best experience using our software. We've compiled a list of commonly asked questions, and answered them in the articles below.