How Easy Is It?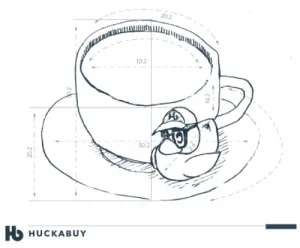 "Making coffee takes more time than Integrating with Huckabuy…"
Step One: Enter or confirm your origin's address.

Step Two: Set a single DNS entry for your domain.

Step Three: Kill some time until coffee is ready, you're already done.
In order to ensure on-boarding Huckabuy Cloud is as easy and seamless as possible, a few different integration options are available. Which particular integration works best is determined by your website's domain, page count, and CDN you may already have running on your website.
Need something a little more custom?
Other options include connecting via API with Cloudflare, configuring your forward proxy, or the addition of custom code to edge workers. Our engineering team is standing by to help you navigate any challenges.
Our Knowledge Base provides detailed educational information and video tutorials for every step, available to your team members that on-board Huckabuy's products. We also provide communication access to Huckabuy's engineers for support and assistance when needed.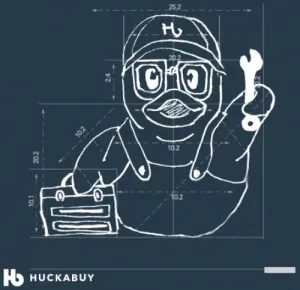 Huckabuy's most widely used integration versions, dependent on domain and site size, entail four steps to completion. Discover more about this version's requirements and process.
For domains with a Cloudflare account, integrating is as simple as providing Cloudfare credentials when on-boarding.
A more intricate integration process involving a change to your origin solution, this method has Huckabuy's Dynamic Rendering product available with it.
This guide will provide your team with two methods of installing Huckabuy's Javascript for Structured Data and the ability to verify the installation instantly.