As Huckabuy expands, we will continue to help more companies achieve Google's Perfect World by technically optimizing their website(s) through software solutions. As we do this, it's important that we maintain consistent brand guidelines to keep our brand accessible and cohesive. This applies to typography and other visual elements including font, logos, and colors. 
If you have questions about our brand guidelines, feel free to contact our creative director: [email protected]. Thank you for helping us maintain our brand standard.
Logos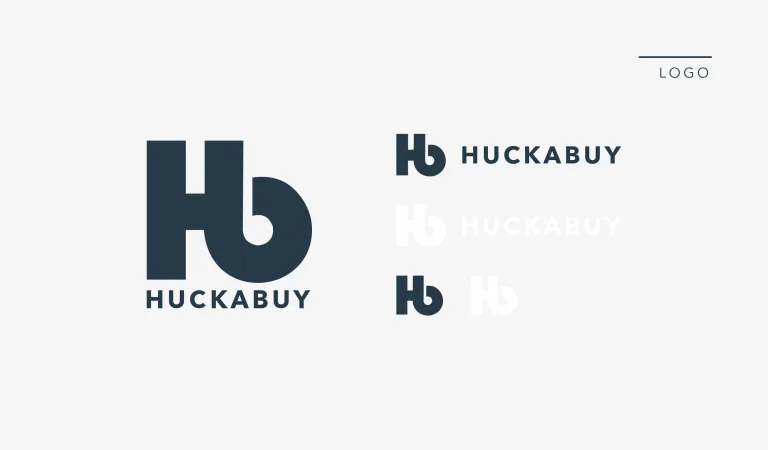 Download the logo pack
Below are the guidelines and parameters for the Huckabuy logo and symbols. These guidelines are put in place to ensure consistent legibility and recognition.
Logo Best Practices
Don't add drop shadows
Don't use the wordmark alone
Don't squeeze or stretch the logo
Don't rotate the logo
Don't use a gradient with the logo
Don't change the color of the logos
Typography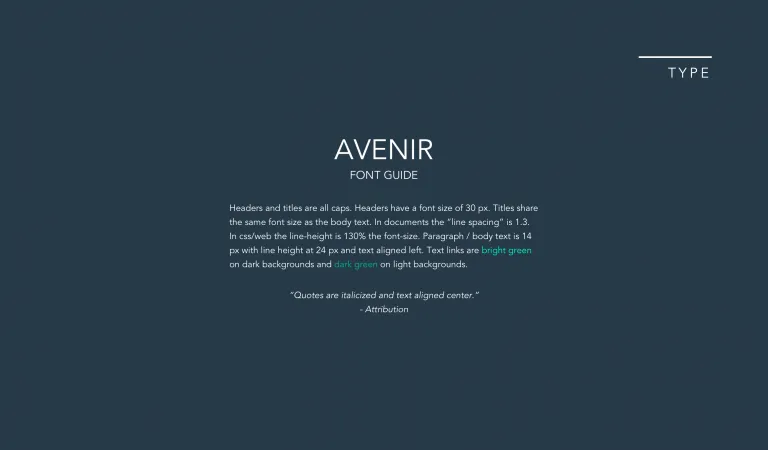 Huckabuy's font is Avenir, a clear and versatile font.
Colors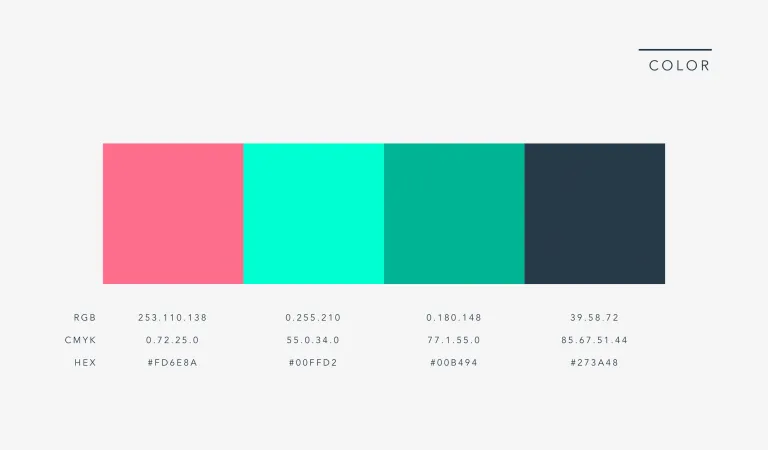 The following colors represent the Huckabuy brand.
White: 255.255.255 | 0.0.0.0 | #FFFFFF
Pink: 253.110.138 | 0.72.25.0 | #FD6E8A
Turquoise: 0.255.210 | 55.0.34.0 | #00FFD2
Green: 0.180.148 | 77.1.55.0 | #00B494
Navy: 39.58.72 | 85.67.51.44 | #273A48