Dynamic Rendering
Get Google to find and add 50% more of your content to search results.
Our dynamic rendering creates a version
of your site that's fast and easy for search engines to fully crawl, render, and index.
Book a Demo
Learn How You Can Use Dynamic Rendering for your site.
Watch this Video!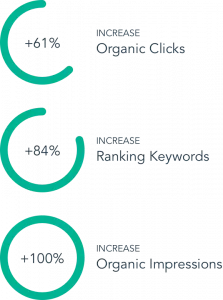 Make site easy for Google to Process.
Boost your Organic Traffic.
Here's a list of results our customers have seen after implementing Dynamic Rendering on their websites.
Google loads pages faster
Google sees more content
Increases in pages indexed
Increases in ranking keywords, impressions, and clicks
Stress-free development operations
The problem Dynamic Rendering Solves
Front end website development is creating a better experience for the human visitor,at the expense of search engines.

Many websites are hard for Google to understand and crawl. As a result, they are not indexedproperly and lose organic search traffic.

See how dynamic rendering will boost your site performance with our free seo indexing report tool:
Free SEO Indexing Report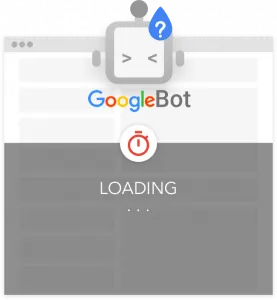 Currently, it is difficult to process Javascript. . . in the meantime, we recommend dynamic rendering as a workaround solution to the problem.



Understanding Dynamic Rendering
It is one of the most important Google initiatives in the last decade.
Serve a version of your website optimized for Search Bots
Also serve a version of your website optimized for humans
Dynamic renderer serves a version based on what calls it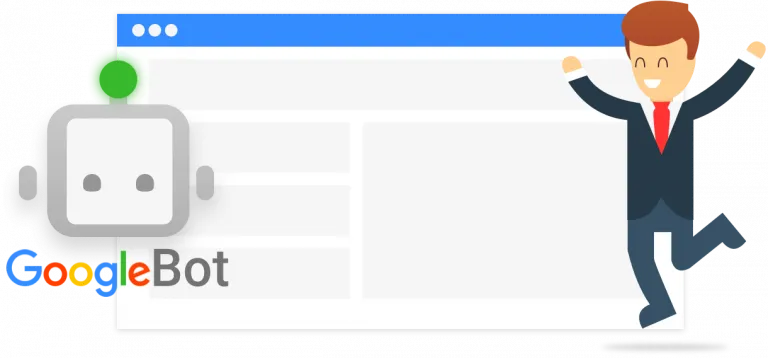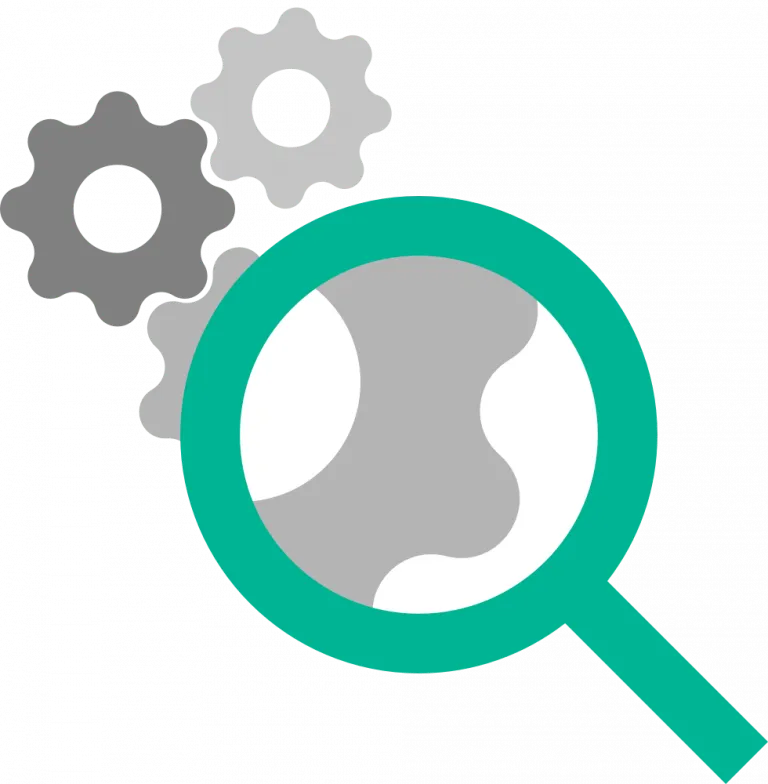 How Dynamic Rendering Works
Our software service leverages Google's dynamic rendering initiative.
Each page is converted into flat HTML
World-class structured data markup is added
Content is hosted in caching layers for easy, instantaneous access
Served at the edge across a global network of 200 servers for the fastest, most efficient crawling experience
Free SEO Indexing Report
Watch the Dynamic Rendering Informational Video
What you'll learn in this video
How dynamic rendering improves business
What dynamic rendering is + how it works
The impact of dynamic rendering on SEO
Which websites need dynamic rendering the most