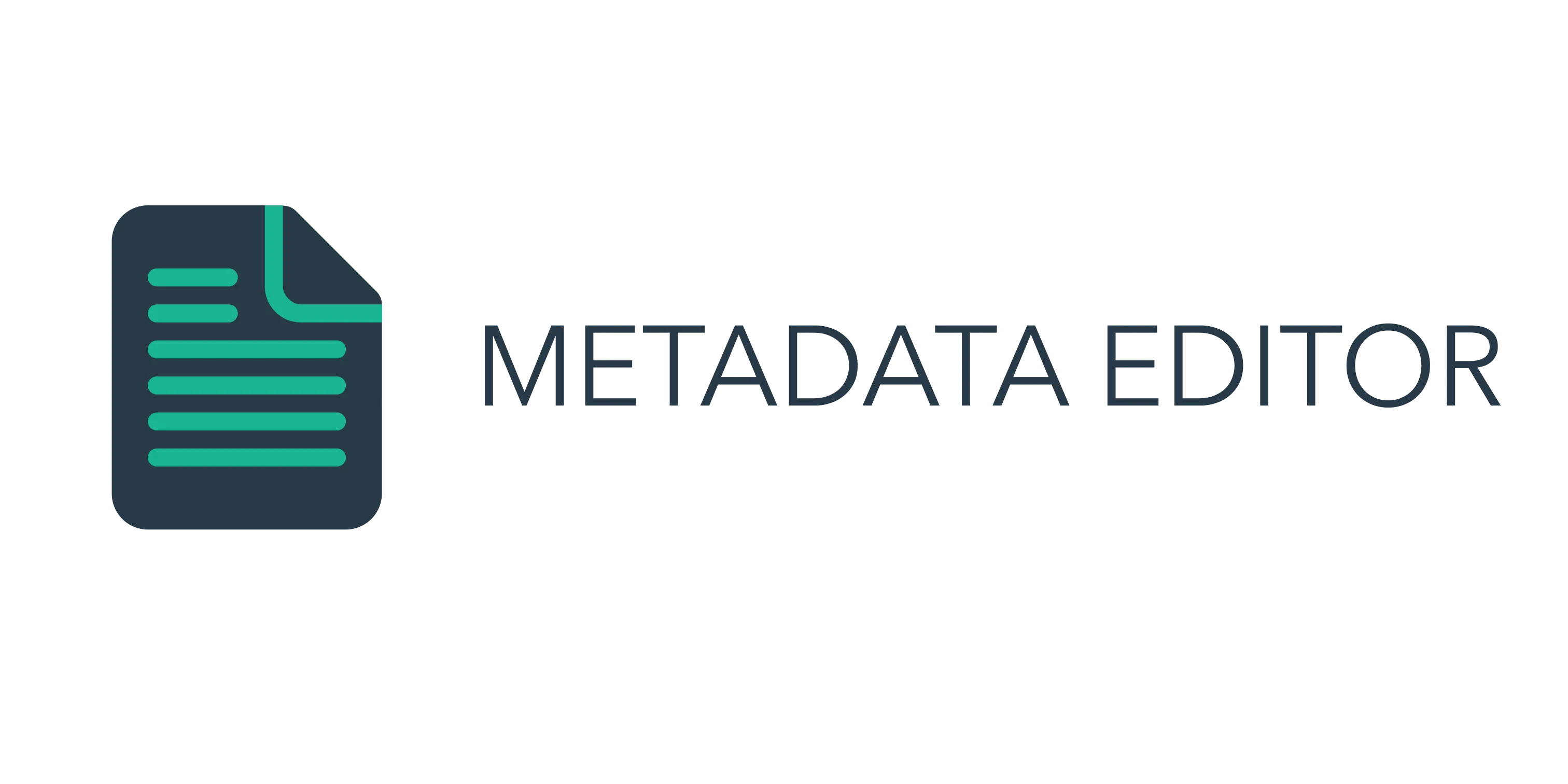 Edit your meta tags, descriptions and directives at scale.
Boost SEO and improve user experience
Schedule a Demo
Control how Google views your site
Manually editing your metadata can take a great deal of time. Huckabuy Metadata Editor streamlines the process of editing your metadata — and anyone can use it.


Why Use Meta Data for SEO?

Metadata is a series of micro-communications between your site and processing systems like search engines.
Applying metadata to your website gives you more control over how Google crawls, indexes, and ranks your websites.


Featured Benefits
Easily edit SEO titles and meta descriptions
Add SEO optimizations across your site in bulk
49 Available Optimizations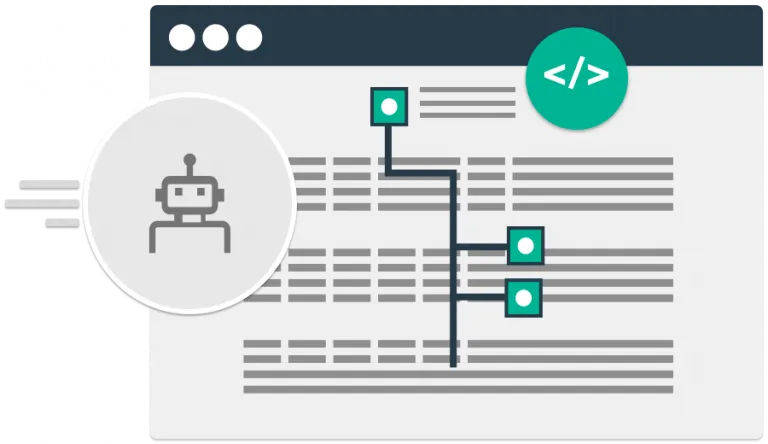 Page-level meta tags are a great way for website owners
to provide search engines with information about their sites.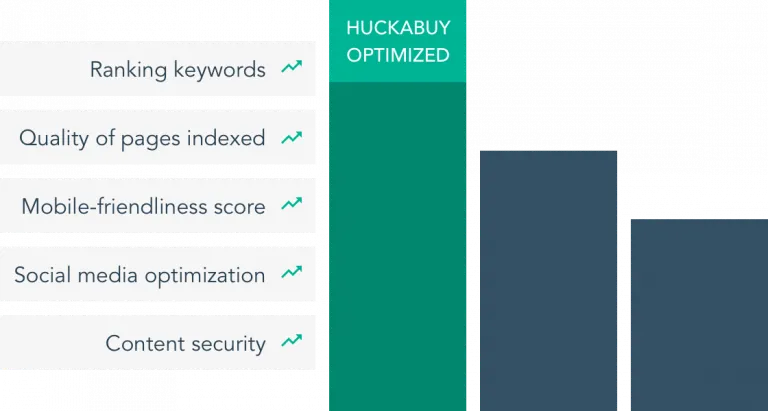 Understanding Metadata
Endorsed by Google
Helps search engines contextualize and understand content
Provides information to your browser and other processing systems
How Huckabuy Metadata Editor Works
Our software requires no ongoing backend development from your team.
Just drop the snippet of Javascript code on your site to get started.
Eliminate costs of manual implementation
Eliminate risk of errors associated with manual implementation
Eliminate ongoing technical maintenance required
Free Technical SEO Analysis
See how Technical SEO will grow your business